Go green! It's never been easier.
Power your home and business with flexible and reliable clean energy.
Flexible. Reliable. Simple. And 100% Green.
At Green Choice Energy, we make it easy to choose environmentally friendly alternatives. We offer residential and business customers a choice of plans to suit your energy consumption needs, and we work directly with your existing utility to make it simple to switch to  reliable clean energy. 
Fast, efficient enrollment
A seamless transition—no installation, no power interruptions
One monthly bill covers everything
Exceptional customer service
Reward and referral programs
Providing 100% green, renewable electricity and carbon-neutral natural gas to residents of:
Delaware, District of Columbia, Illinois, Maryland, Michigan, New Jersey, Ohio, and Pennsylvania.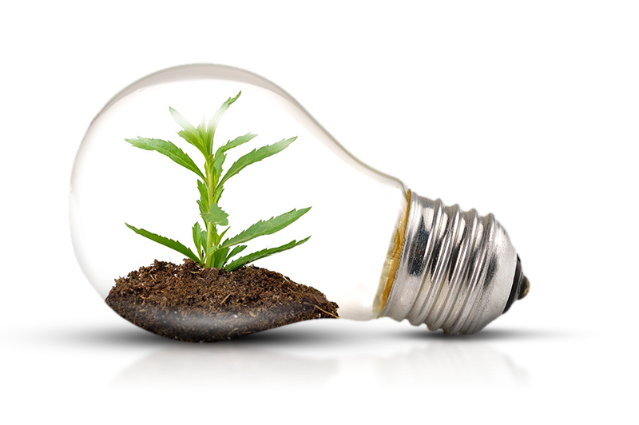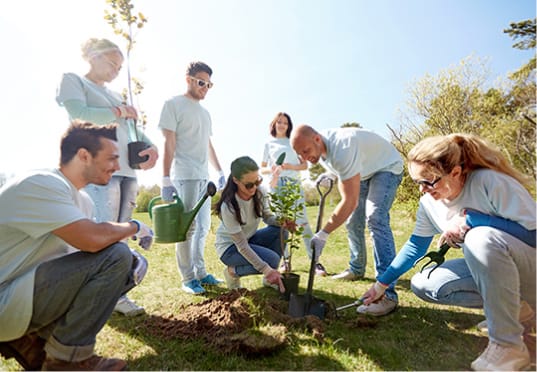 We're Putting All of Our Energy Into the People and Communities We Serve
We never take our customers for granted. Not only will you receive exceptional service from Green Choice Energy, you'll be rewarded just for being a customer!
$600 in reward dollars every year to use just about any way you wish
$25 every time someone you recommend signs up with us—no limits!
Your very own tree—we plant one every time a customer signs up
Flexible Pricing to Meet Your Needs
Transition to flexible, reliable and sustainable energy resources with the payment plan that best suits your budget.
Bring consistency and predictability to your budget and avoid price spikes with a fixed rate plan.
Take advantage of our wholesale buying expertise with a variable rate plan that provides you complete flexibility with no contracts.
You can lock in a favorable fixed-rate plan at any time with no fee to switch.