PROGRAMS & INCENTIVES
We put our energy into the customers and communities we serve.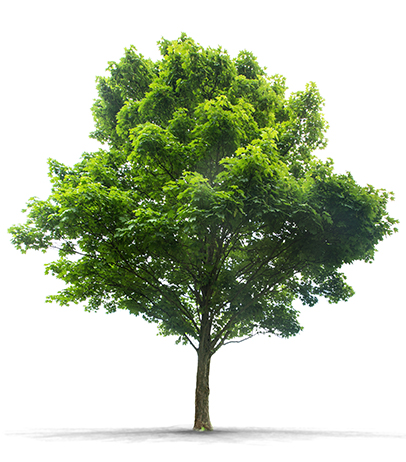 SEED THE FUTURE
Planting a Tree Every Time a New Customer Joins
When it comes to doing what's right for the environment, we are proud to partner with the nonprofit organization One Tree Planted. As you join our community, we work with One Tree Planted to plant a tree as a symbol of our commitment to keep our environment healthy and sustainable for future generations. Through our customers, we have helped plant more than 100,000 trees! And, One Tree Planted only plants local tree species, grown in nearby nurseries, when conditions are optimal for survival.
GET REWARDED
We Give Every Customer $600 per Year in Reward Dollars to Use Your Way
When you sign up with Green Choice Energy, you get to join the thousands of other customers receiving rewards. Every month, our customers receive $50 in reward dollars just for being a customer! And these reward dollars can be used at major retail chains, restaurants, hotels, movie theaters, gift cards and much more. There's over 500,000 options to choose from, which is all available to you as a thank you for choosing Green Choice Energy!
REFER A FRIEND
Earn Some Green When Your Friends Go Green With Us
When you refer your friends and family to Green Choice Energy, you qualify for $25 in reward credit on your next energy bill—and they do, too, as soon as their first bill is paid. Give your friend the referral code you received when you signed up with us, and direct them to enroll on our website. We'll take it from there!
Have questions? Contact the customer care team at 1.800.685.0960, or email [email protected].