PRODUCTS & SERVICES
Customizing plans for residential and businesses for clean energy consumption.
Green Choice Energy offers a variety of plans and products to help customers manage their energy needs. Fixed price plans protect you from energy price fluctuations, enabling you to manage for the long term. Monthly variable price plans give you the flexibility to lock into a fixed rate at any time.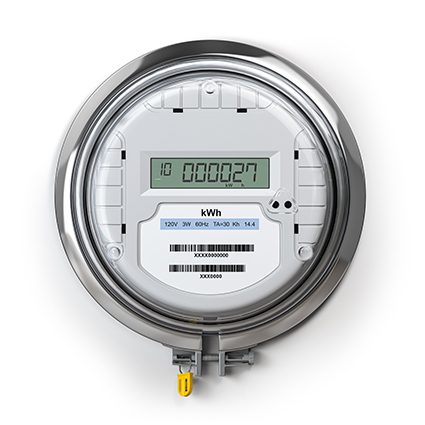 Billing is Simple
Once you make the switch to Green Choice Energy, we will take over supplying your energy, but your utility will still manage delivery of your electricity, including responsibility for your poles, meters, wires and outages. That means you will continue to receive and pay one bill directly through your utility but instead of the utility charges, you will see Green Choice Energy charges listed under the supply portion of your bill.