ONE TREE PLANTED
We'll plant trees for every new customer.
100,000 trees already planted! Together, we can plant a forest.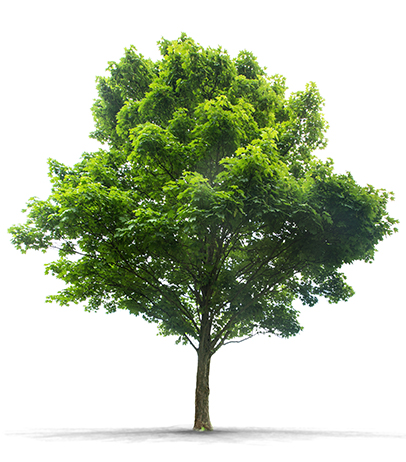 SEED THE FUTURE
Planting a Tree Every Time a New Customer Joins
When it comes to doing what's right for the environment, we are proud to partner with the nonprofit organization One Tree Planted. As you join our community, we work with One Tree Planted to plant a tree as a symbol of our commitment to keep our environment healthy and sustainable for future generations. Through our customers, we have helped plant more than 100,000 trees! And, One Tree Planted only plants local tree species, grown in nearby nurseries, when conditions are optimal for survival.