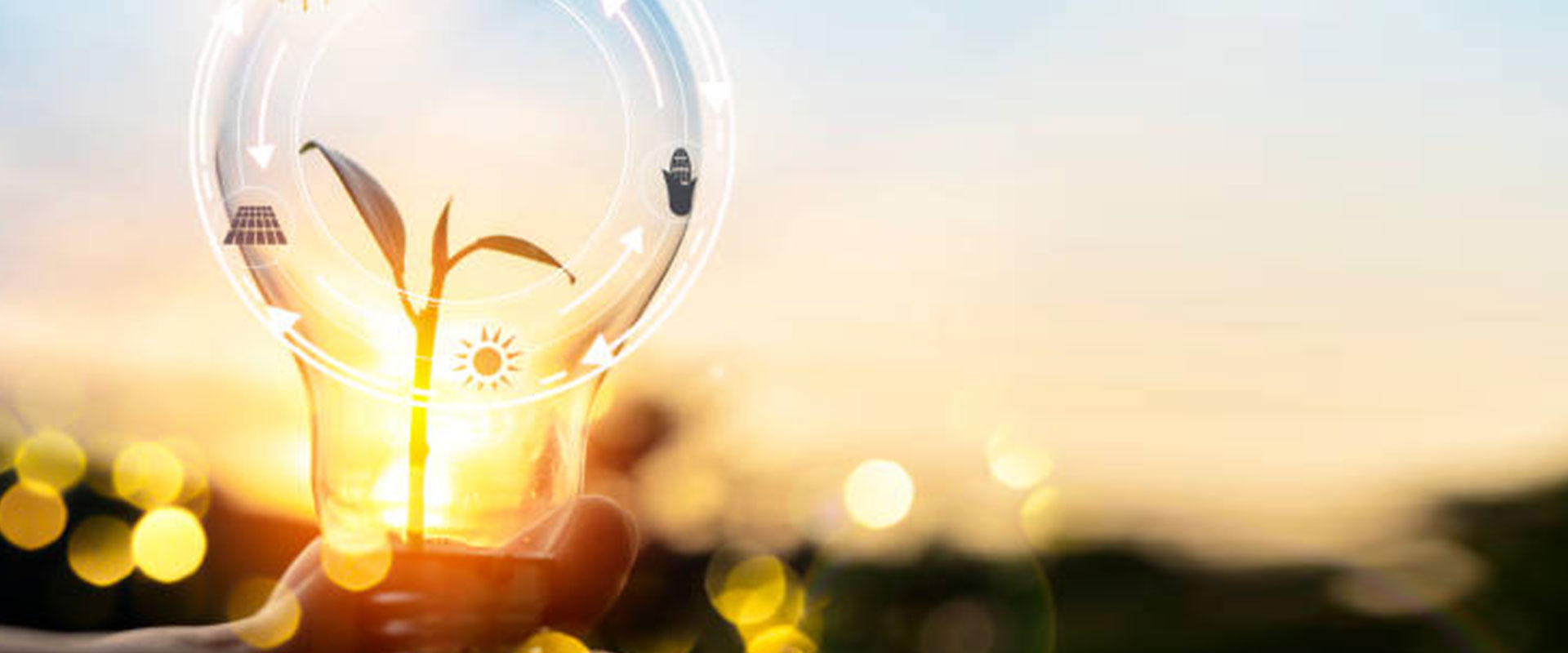 What is a Home Energy Audit?
A home energy audit can help you understand the whole picture of your home's energy use, comfort, and safety. Home energy audits or energy assessments are conducted by a professional auditor who creates a report of recommendations to reduce energy usage based on information gathered from a thorough examination of your home. An audit can help you determine how much energy your home uses, where your home is inefficient, and which problem areas and fixes you should prioritize to reduce your energy usage, save money, and improve the comfort of your home.  A home energy audit should be your first step before making energy-saving home improvements or adding a renewable energy system to your home.
Benefits of Home Energy Audits:
Energy Usage. Audits help you understand how much energy your home is using, and which equipment (such as heating and cooling systems) are using the most.
Unknown Issues. Audits can uncover hidden problems (such as leaky air ducts or uninsulated walls) that may be making your home less efficient, making you uncomfortable, and increasing your utility bills.
Health and Safety. Audits can uncover potential hazards in your home (such as improper ventilation, which may degrade air quality, or areas with high humidity and cold surfaces that might support mold growth).
Savings and Comfort. Acting on audit recommendations will not only help you save on your utility bills but also increase the comfort of your home by better moderating the temperature, eliminating drafts, and improving air quality.
Home energy auditors can also spot non-energy-related issues, like safety issues. If they find issues like a gas leak or malfunctioning chimney flue, an auditor could save your life as well as your money.
Before you hire someone to perform your home energy audit, make sure you look for a certified inspector: Ideally, your auditor will have HERS (Home Energy Rating System) or BPI (Building Performance Institute) certification. Also, it's smart to get multiple estimates: Knowing a general range for your energy audit cost will give you the confidence to hire a pro that's not over- or under-charging.
While a professional energy assessment provides the most complete picture of your home's energy use, a diligent self-assessment can help you pinpoint problem areas and prioritize your energy efficiency upgrades. You can learn more about this here: https://www.energy.gov/energysaver/do-it-yourself-home-energy-assessments
Once your home energy audit is completed, you will be provided with a list of recommended improvements you can consider ensuring your home is performing at peak efficiency. Start with the projects that best meet your needs and your budget and consider completing others in the future. There may be some improvements you can do yourself; others will require a professional to do the work. You should also explore any available tax or rebate incentives from your state and federal government as well as your utility.  Many homeowners recoup the cost of a home energy audit within a year or two, after making these changes. If done right, your energy savings over time will pay for the cost of a home energy audit — making it money well spent.
Energy Audit 101
https://www.energy.gov/energysaver/professional-home-energy-assessments