Want To Join Our
Rewards Program?
Let us help you get signed up quickly.
See the two options below – you're almost there!
Plus Lots of Bonuses, Games & Free Perks!
Green Choice Energy customers also get exclusive access to bonus perks like…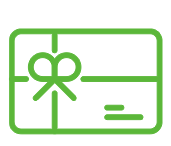 Enter to win a gift card every day!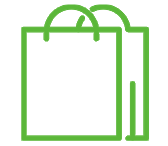 Enter to win products every weekend!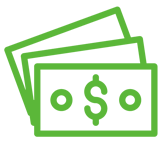 Enter to win $500 cash every month!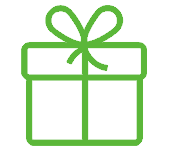 Enjoy surprise bonus rewards.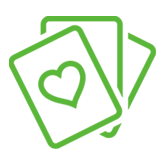 Play games to win points & prizes.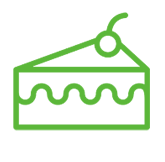 Look forward to a birthday bonus.